A much needed victory after two tough losses.

DENVER (AP) Mike Conley scored 31 points, including 13 in the fourth quarter, and the Memphis Grizzles held off the Denver Nuggets 105-98 on Sunday. Zach Randolph finished with 20 points and 11 rebo
With the Academy Awards happening this weekend, GBB hands out its own "Oscars" for this season's performances.
Grizzlies look to get back on track against the Nuggets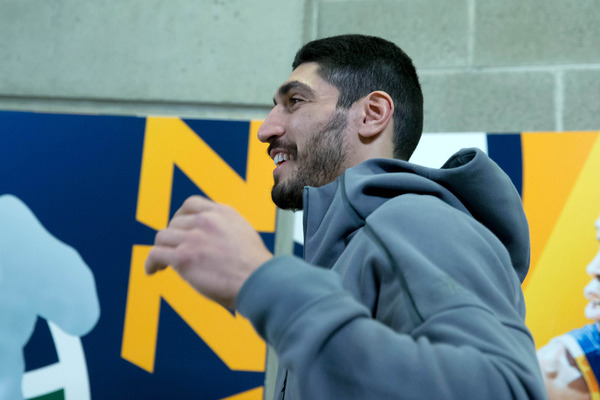 Last month, Oklahoma City Thunder center Enes Kanter punched a chair in frustration… and broke his right forearm. Kanter was expected to miss 6-8 weeks, but returned ahead of schedule to play for the
Grizzlies lose to Pacers after the All-Star break
Pacers fans enjoy their post-All-Star Break rout of the Grizzlies
The Grizz fell to the Pacers 102-92 on their first game back from all-star break.

INDIANAPOLIS -- C.J. Miles made five 3-pointers and scored 17 points, Paul George had nine points and nine rebounds after remaining with Indiana following the trade deadline, and the Pacers snapped a s
The Grizzlies looked their usual rusty selves in their return to action, and lose to Indiana behind lackluster performances from Mike and Marc.